XOSync has a bonus feature for Stripe users. We can activate an automated bank feed from your Stripe account to feed to your nominated Stripe Bank Account in Xero.

Once the connection is setup you will be able to see your feed from Stripe in your Xero account and it will update every 2 minutes with new transaction date.

The data includes:

Transactions

Transfers

Stripe Fees

Refunds

Your paid invoices that are created by XOSync will then be able to reconcile easily with the Transactions coming in from your Stripe bankfeed.

We have added the Order ID from the Ontraport transaction to both the transaction in the bankfeed and the payment on the invoice so that they are very easily matched up.

If you transact in a different currency to the bank account the funds transfer to then Stripe will do a conversion at the time of the transaction. This conversion rate will be used also on the Xero payment on the Invoice created so that the amounts match up in the settlement currency.

The steps to get you Stripe to Xero bankfeed setup are simple:

1. Add a new Standard user to your Xero account. Go to
General Settings
then to
Users
. Click on Invite a User. Use the name
Stripe
XOSync
and email
stripe@xosync.it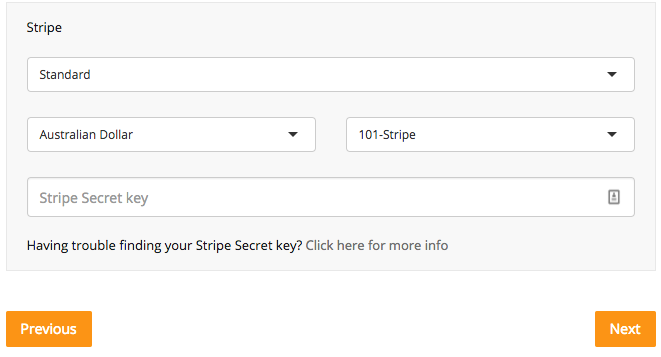 3. If you would like to import the Stripe bankfeed from a particular date, let us know and we can set up a specific date to start from.

4. If you don't yet have a Bank Account setup in Xero for the feed to come into, we will create one called 'Stripe'.

5. Wait for 24 hours for you feed to be established and then it will be automated from that point on for easy reconciling.